That smell. That glorious mixture of brass, pine, paint, glass, and history. It's a smell that instantly triggers comfort for me. It's a smell that you can only find in old plantation homes, and it's a smell that says, "Welcome Home."

This story begins as most of my photography adventures do, shooting a job. I was contracted to shoot photos for fellow realtor and coworker, Kevin Ota at his listing on a street I had never heard of before: Waiau Place. It's a small street behind Beretania Foodland, but it's charm outweighs it's anonymity. It's obviously a street from yesteryear, where age-old concrete still covers a vast portion of the road, and lava rocks line the curbs. At one time it may have gone through the Freeway, but now ends just behind Shriner's Hospital.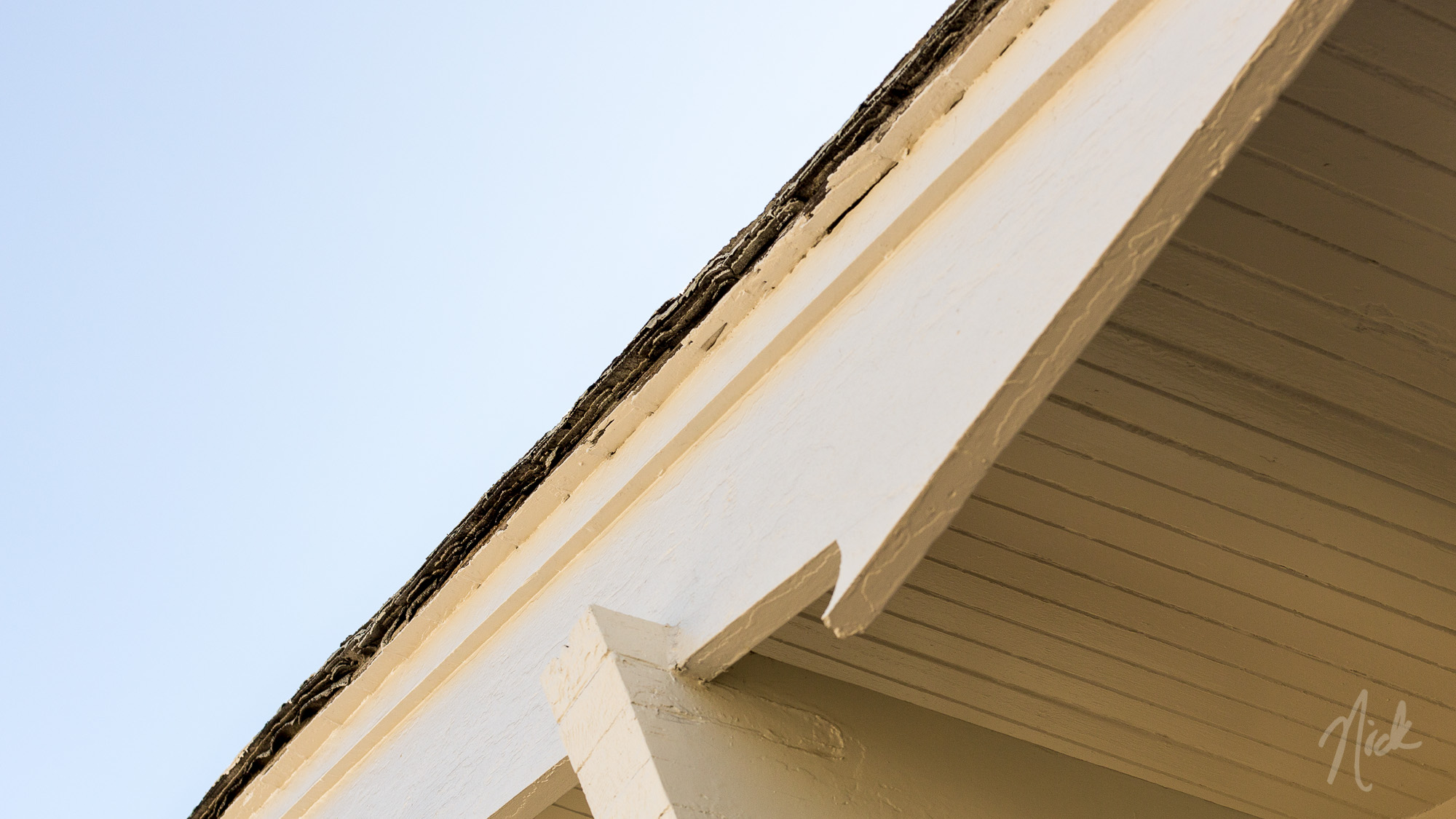 The house itself is straight out of the early 1900s. You feel the age of the building in the layers of roofing piled on top of each other. You can see the intimate details, board and batten, crown moulding, and kitchen dating back to the early plantations. It's a house of history among the low-rise condos of lower-Makiki.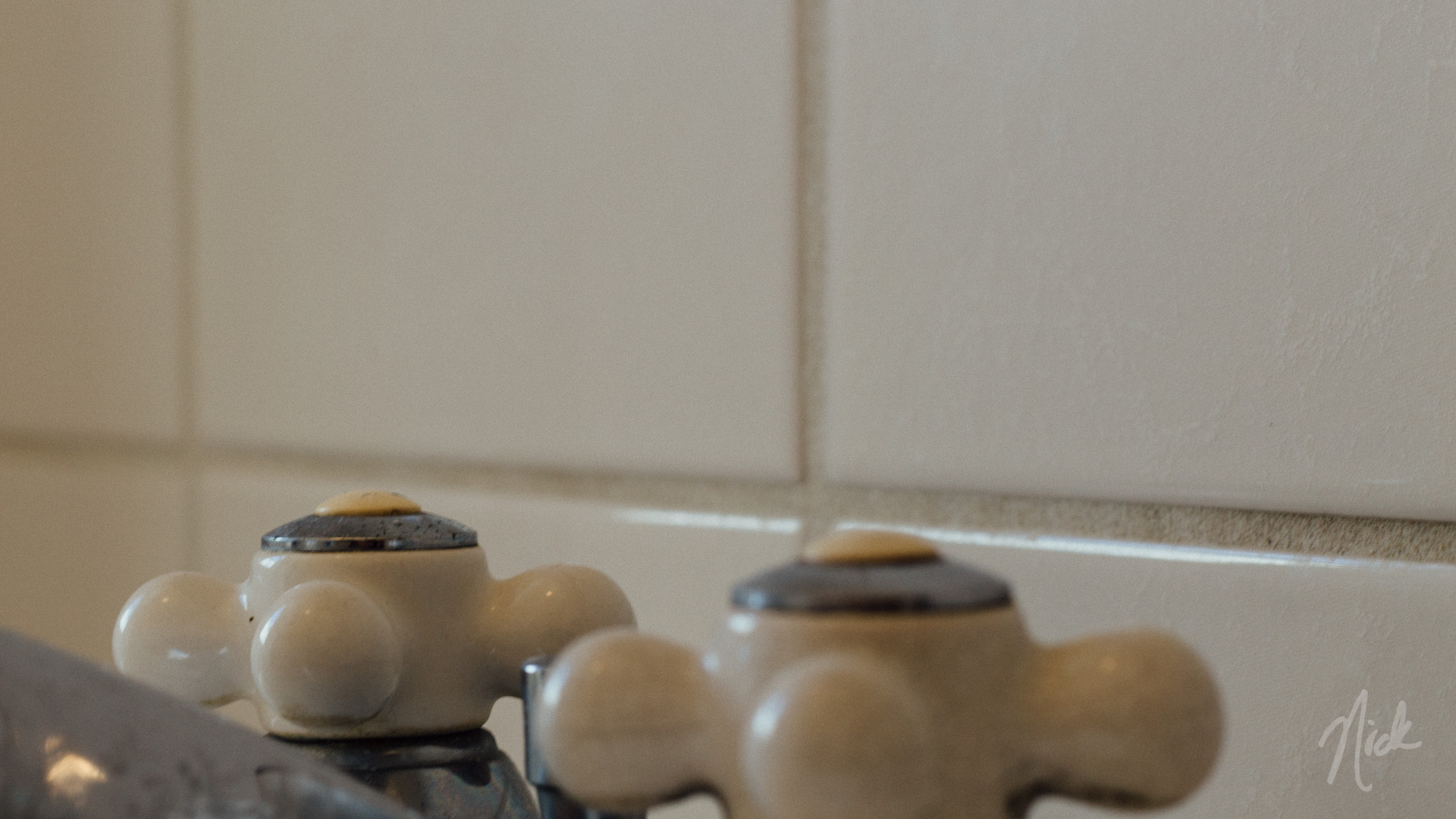 Alas, this craftsman is bound for modernization. With it's excellent price and flexible A-2 zoning, it's probably destined for the bulldozer to make way for a small apartment building. It's sad to see these places fall, but such is life.
At least for me, I will always have that beautiful smell.