Applying for a mortgage can be a task and a lot of people ask realtor's for help. For today's Question & Answer, I will explain the difference between a direct lender (like a bank or credit union) and a mortgage broker (like Lokahi HomeLoans).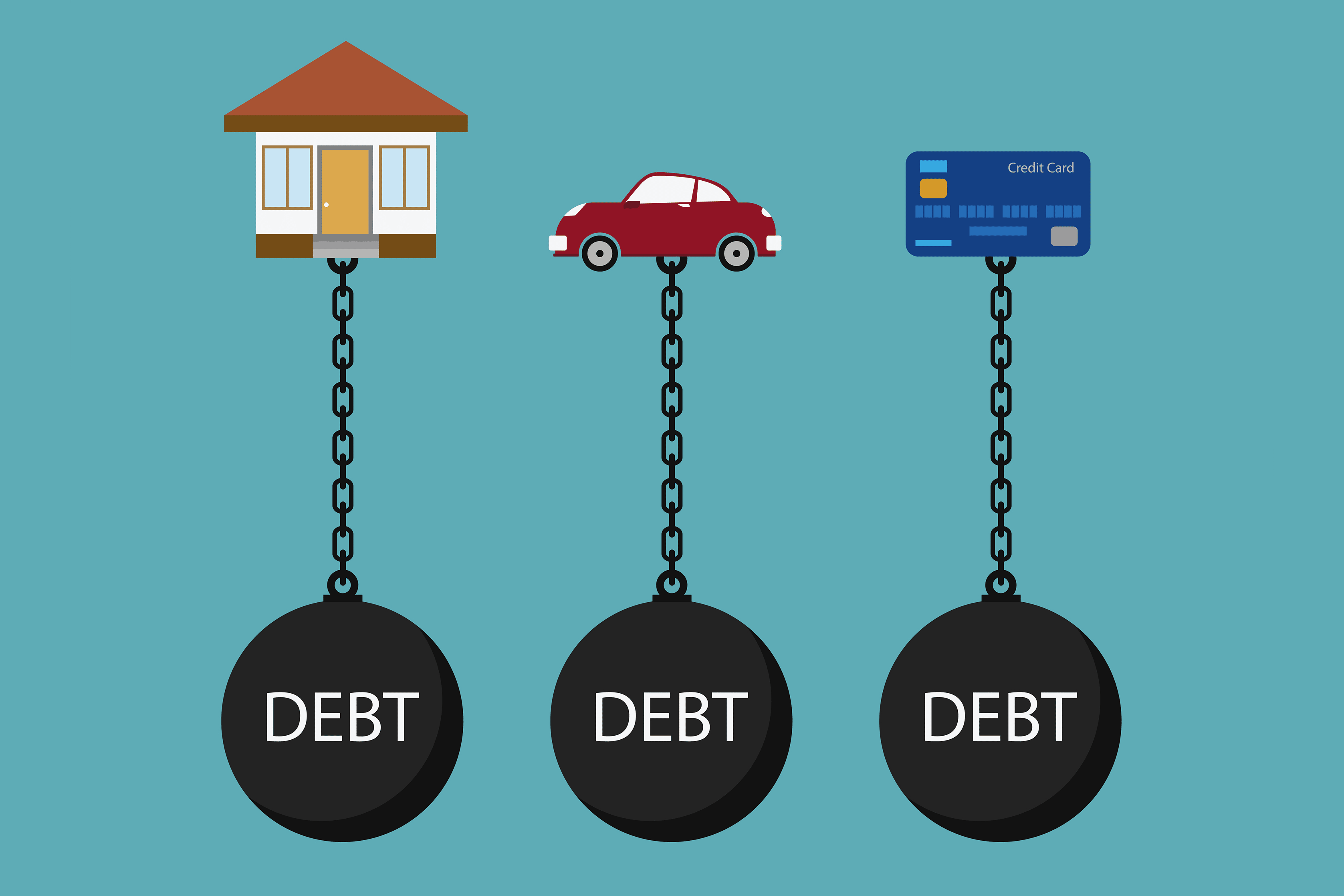 Ultimately, the decision to go with either a lender and a broker is up to you. At its basic level, both will help you get an idea of what you can afford, gather your personal financial information to see what type of loan you can qualify for, provide service and help you understand any legal disclosures during the transaction, and eventually get you a mortgage for your transaction. The differences between the two focus on the process each uses to get you that loan.
Number of Lending Sources
Mortgage brokers are exactly what their name says, brokers of mortgages. That means they will have access to several lending sources (like banks, credit unions, etc.) which allows them to find the best situation for each client. Direct lenders represent one lending source, and determine rates & qualifications based on that.
Servicing Your Loan
Direct lenders have the advantage of servicing your loan at a local branch. For example, if you took out a mortgage from Bank of Hawaii, you would be able to pay & receive service on your loan from any branch. When using a mortgage broker, they may find you the best deal using a lender that only has online banking. If this is a concern for you while using a broker, specify that you want a lender with branches in your local area.
Licensing
Depending on your specific real estate situation, there may be complications with how brokers are licensed. Usually, direct lenders are licensed in all 50 states, whereas brokers may not be.
Mortgage Rates
It is a common misconception that using a broker, with many different lending sources available, will ALWAYS yield you the best rate. The truth is that since rates are based on a common secondary market, rates tend to be relatively close. Brokers do have the advantage of seeing multiple rates from different sources, but it may be as little as an eight of a percentage point.
Mortgage Fees
All loans come with fees and costs associated with setting up and processing your loan. Brokers usually add an additional fee on top of that to pay for their services in finding you the best loan. Unfortunately, just like any other business, broker's need to be paid for the hard work they do.
Conclusion
Each option has its benefits when applying for a mortgage. If you're unsure which is the better option for you, drop me a line and we can talk about your situation. The bottom line is making sure you work with someone who is trustworthy and will push your loan through. As an agent, I can't tell you how important it is to have a strong broker or loan officer working on your loan. They can literally be the difference between closing your loan and losing your house.