Let me help you find your next place to land!
Why choose Nick Kawakami to represent you?
1. Nick knows the local market.
When representing buyers, Nick is known for in-depth market knowledge that only a local boy can offer. His continuing education means you will be working with a REALTOR® who is immersed in the industry and understands current market trends. Through Nick's professional network he provides property possibilities beyond what is available in the MLS, often knowing about listings before they hit the market.
2. Expert representation you can trust.
With years of experience and transactions negotiated across the island, Nick provides award-winning client service to his buyers. Nick's track record proves success in getting his clients the best price and value possible. His ability to properly negotiate the sale, explain documentation, and interact with mortgage or escrow professionals means a seamless transaction for you.
3. You will never have to wait on us.
Real estate is not a "business hours" industry. Nick's clients love his responsive communication and availability. And even when he doesn't have every answer at his fingertips, he will work to get that information to you in a quick and efficient manner in the communication method that you prefer. Don't take our word for it though–call, text, e-mail, message, tweet, or DM him today!
4. Working with Nick is completely FREE with no obligation.
In the Hawaii real estate industry, Nick is compensated by the seller and there is no cost for you as a buyer. Unlike other brokerages, Nick does not charge his buyers a "transaction fee" or other junk fees. He also does not require his buyers sign a Buyer Agreement, which can lock you down in a situation you're not comfortable with. You're in control!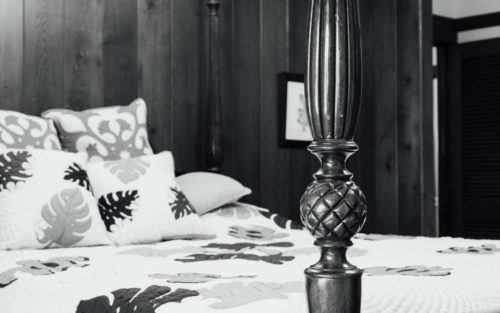 5. Nick will get you the best price.
Using his wealth of market data and years of negotiation experience, Nick is able to save you time and money throughout the purchase process.
6. You have a wealth of support professionals working for you.
While Nick himself is not a part of a real estate team, he does have a wealth of administrative and client-care representatives committed to your support. Within Marcus & Associates, Nick has access to property management professionals, commercial agents, construction consultants, and service professionals. Outside the brokerage, Nick has grown his network to include many professionals from industries like title/escrow, home services, lending, and more! Nick and his network are here to make your transaction stress-free through closing and all the way through homeownership!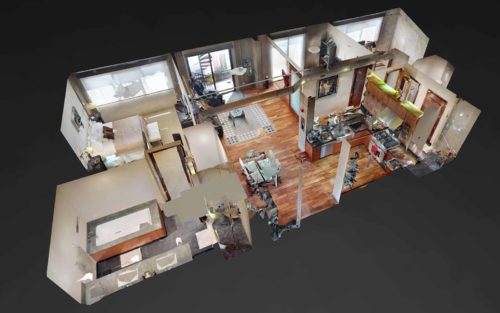 7. We utilize technology to make your transaction stress free.
From automated home searches to paperless documentation with electronic signatures, our buyer experience is tech-enabled from start to finish. We use the most innovative tools and technology to support our personal touch in your experience.
8. You will have a home-buying experience worth talking about.
We get that the home buying experience can be stressful, but we are here to partner with you to make the process as easy and seamless as possible. Nick's goal is to make you so happy with your purchase that you tell your friends, family, and co-workers about your home buying experience.