My way of sharing the gifts I've been given with my community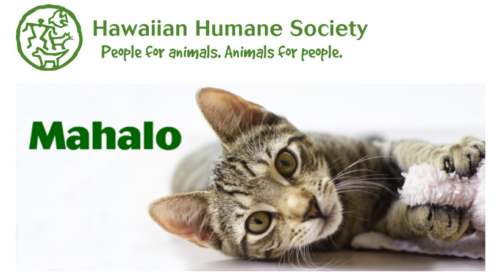 2021 Charity: Hawaiian Humane Society
Each year, I make it a point to give back to the community that has raised me! This year, I am happy to present the Hawaiian Humane Society as the beneficiary of my Commissions for Change campaign. A portion of each of my commissions in 2021 will be donated directly to the organization, in hopes of helping them achieve their missions.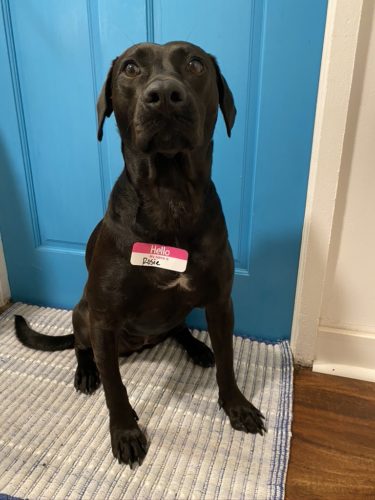 In 2019, my wife and I adopted our dog from the Hawaiian Humane Society and Rosie has since become a loved member of the family! Without the Hawaiian Humane Society having the ability to take her in, get her cleaned up, and ready for us, we would not have Rosie in our lives today! We are forever thankful to them!
Join Me!
Visit hawaiianhumane.org to see the ways that you can join me in helping! Whether through a monetary donation or by volunteering in-person, there are lots of ways that you can help! If my little campaign inspires you to help, then I will be forever proud of what we're doing together!
Thank you!