Zillow.com featured an article about the five essential questions you should ask any agent to see if he's worth representing you. I decided to take these questions and answer them myself to give you a better idea if I am the right agent for you. Kind of like eHarmony for real estate, right?! Hopefully, you like what you see…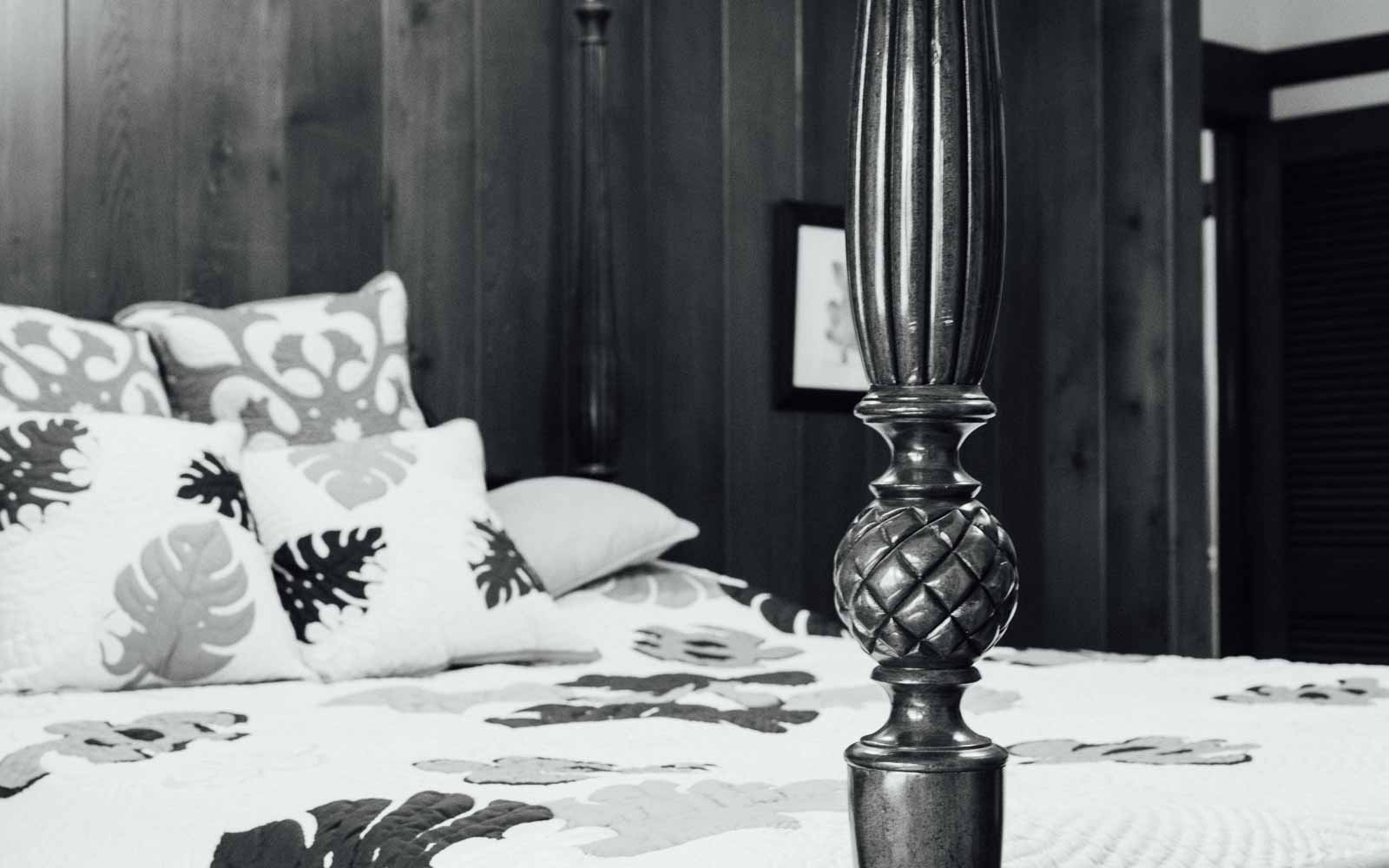 "The relationship between buyer and seller is one that could last a very long time. The dynamic home-buying process can take unexpected twists and turns, so having the right agent by your side makes all the difference.

Unlike a seller, who signs an agreement with an agent, a buyer rarely has anything in writing that binds them to an agent or requires an agent to perform particular tasks. This makes it important to choose the right agent, instead of just jumping in with the first one who comes along.

What's most important is to go with your gut. This person will be a significant presence in your life while you search for a home. Above all, you must feel comfortable with them."
How long does it take typical buyers you've worked with to find a home and close?
Buying a home is a big decision. Whether you are doing it for the first time or investing in your real estate portfolio, I understand that each buyer is different with varying needs. The buying process can take as long as you need to make sure you find the correct property.
In which towns or neighborhoods do you do the most business?
I'll admit that my bread and butter is Manoa Valley, but I am also very familiar with other neighborhoods around the island. Growing up on O'ahu and having worked on properties around the island has given me a good working knowledge to pull from. I am more than willing to work with buyers interested in any neighborhood on O'ahu.
Do you work independently or with a team? Do you have an assistant?
Real estate, at its core, is an independent business. However, working at Marcus & Associates, I am able to pull from the wealth of knowledge and experience that surrounds me. The company has given me the opportunity to thrive with the support of an entire staff, yet provide the personal service each client deserves.
How do showings work?
When you're interested in purchasing a property, it's best to not only see that one property, but research other similar properties that also fit your needs. This can be done by visiting open houses, or making individual appointments with the seller's agent. I prefer to take each client around on appointments, but would never sacrifice the opportunity to go to open houses if possible. Either way, the end result is that you have a better idea of the market you are entering and the competition that you face.
How do you search for properties, and what's the best way to collaborate or communicate?
There is a wealth of real estate knowledge available at everyone's fingertips. Between websites and social media, buyers are more informed about inventory, even before they reach out to an agent. As a licensed real estate agent, I am able to search and interpret more specialized information and sharpen that view for you. Between your research and my access to MLS tools, the island's realtor network, and my company's assets, we can find the perfect property that fits your needs.