News flash for those that don't know me: I am a perfectionist. I like plans, making plans, executing plans, and imagining a perfect outcome in every situation in life! One of my goals for personal growth during my upcoming trip around the U.S. is to be more flexible and embrace imperfections. I thought this would probably come a simple form, like not planning where I eat before I get to a city, but already my patience has been tested in a BIG way!
For the past three months, I have been studying for my real estate licensing exam by taking Abe Lee's online pre-licensing course. Thanks to travel, sickness, gigs, finishing up work at 'IOLANI, and preparing for my upcoming trip, I was only able to take my class final today (which I passed, woot!) and am now able to take the state exam. I planned on taking the exam early next week, and getting it out of the way before I left for the east coast next Sunday.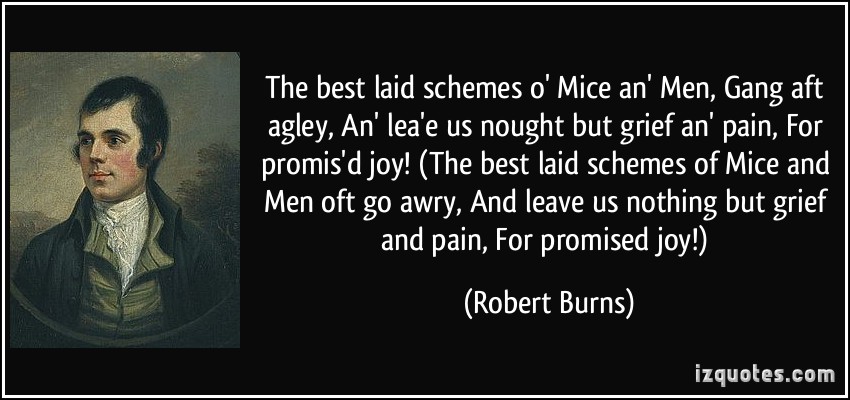 Oh man, have we gone astray. The testing firm for the state licensing exam has scheduled days that allow for a certain amount of people to take the test. These are administered once a day, and filled on a first-come, first-serve basis. I figured, "how many people can be taking the exam? I should be able to give myself a week and get in." Errrrr! Wrong. After checking today, the first available date is Tuesday, September 2nd. Umm, my flight leaves Honolulu on the 31st! AHHHHH PLANS GO BOOM!
My gut reaction is to get depressed, think my plans are ruined, imagine all the things I'll miss, all the fun I'll lose out on, and spiral into sadness. But, as my Mom pointed out, this is just a test of that flexibility. I can change my flight, I can take the exam on another island, I can be flexible. This is not the end of my world.
So I will trudge on, find the best way to pass this exam, go on my trip, have a great time, and come back to be a real estate agent! This is a good lesson, and hopefully I will be able to use it as I explore and grow!