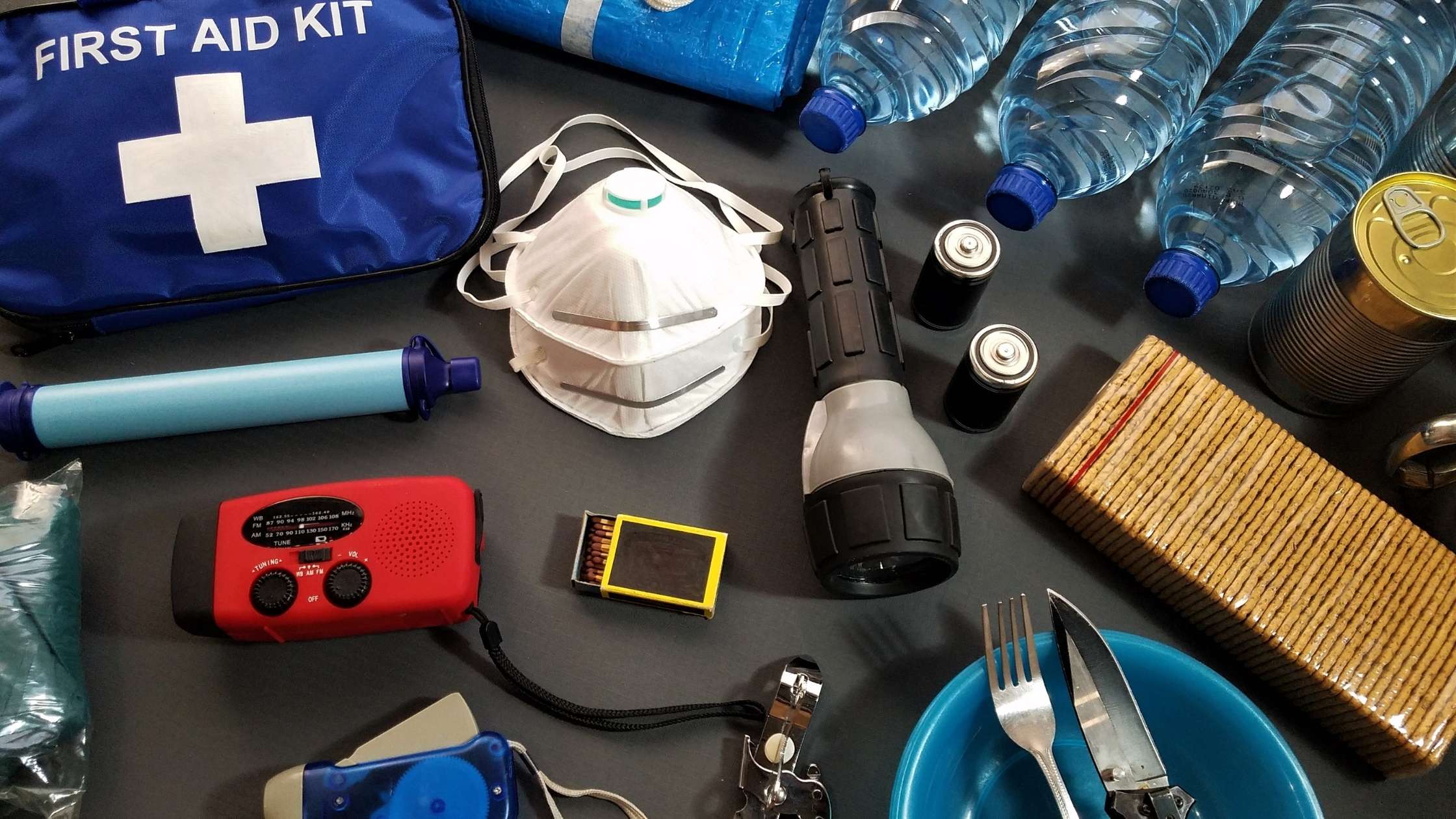 Don't wait for the hurricane alerts! Follow these precautions now to ensure the safety of your family and home!
While some natural disasters are infrequent (like tornadoes), Hawaii is geographically positioned to be high-risk for Pacific hurricanes. From June 1st to November 30th, our risk becomes even greater as we enter "hurricane season." NOAA is predicting a near- or above-normal hurrican season,so it's important to make sure you are prepared if a storm should hit. Below are some guidelines and resources you can use to get yourself ready this year!
[Read more…]

about Hurricane season is here!