It's the age-old argument: preservation or development? Is "sustainable development" possible on an island, with limited space? I came face-to-face with that problem once again, as I toured yet another historic Honolulu home destined for development.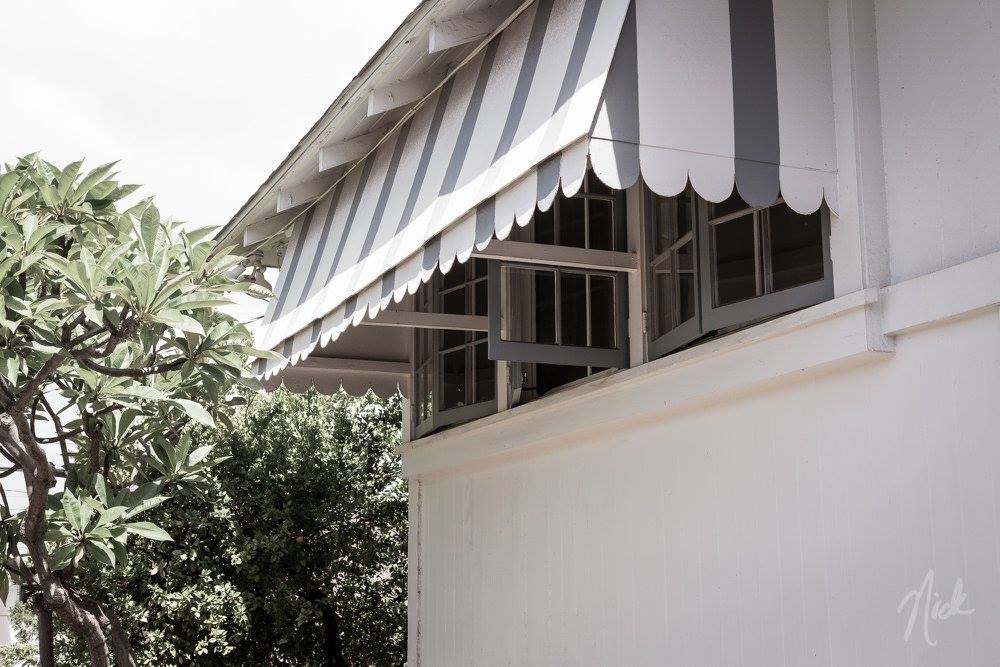 At the center of this argument is the house at 839 10th Avenue. In it's surrounding neighborhood of Kaimuki, there are tons of these classic homes sitting on extremely large parcels of land. Back in the day, Kaimuki served as one of Honolulu's first urban areas (hence all the numbered streets), and plots were designed large. Fast-forward many decades later, and Kaimuki is now one of the central neighborhoods on Oahu!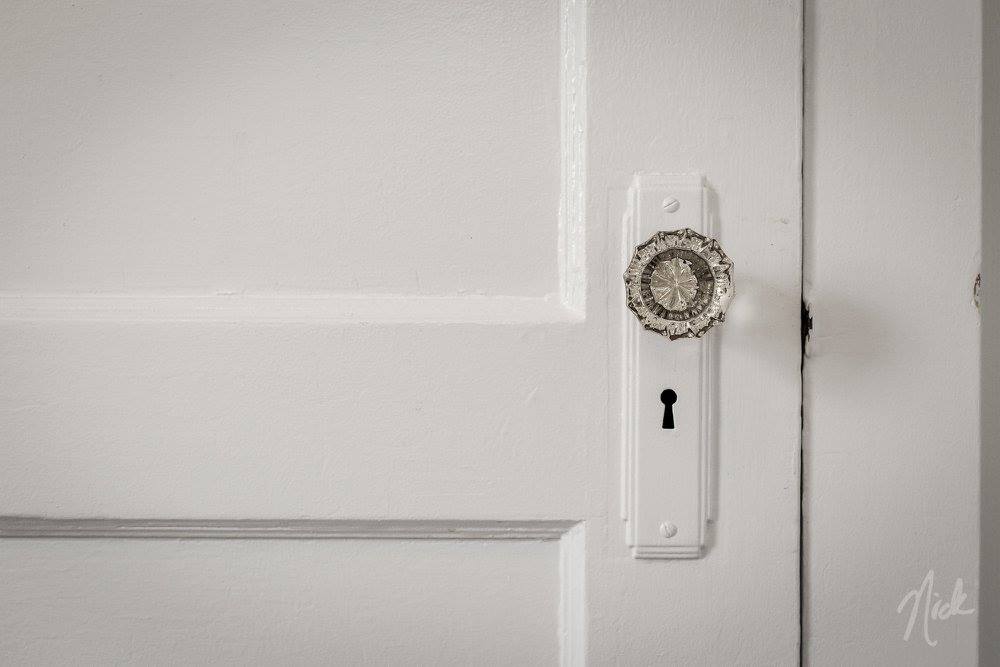 With over 20,000 square feet of land, 839 10th Avenue faces what many similar large lots face: redevelopment. Because of it's central location and Hawaii zoning laws, developers are able to take large spaces like this and develop several homes in the same lot. The same-sized parcel directly next door, for example, has three houses sitting on it, with a yard that could fit one more.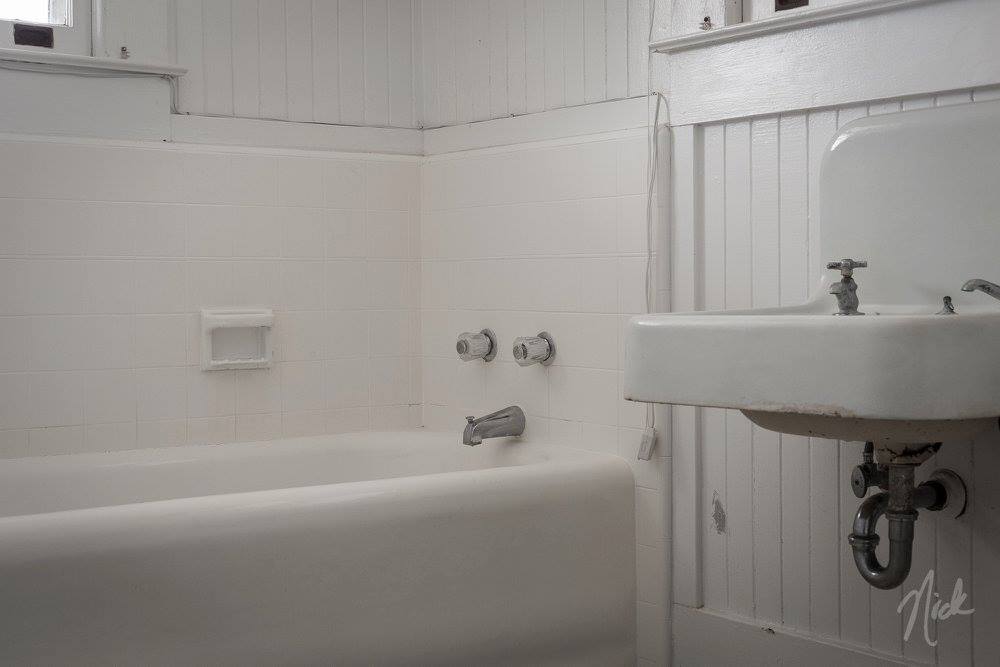 On one-hand, the Realtor side of me understands that Honolulu needs more development because of our housing shortage. Selling four new homes for under a million each is much more accessible than one home on a large lot for $2.5 million. However the sentimentalist side of me wishes this house would stay forever. It's charm, it's class, it's undeniably "Hawaii" feel is something that shouldn't be destroyed.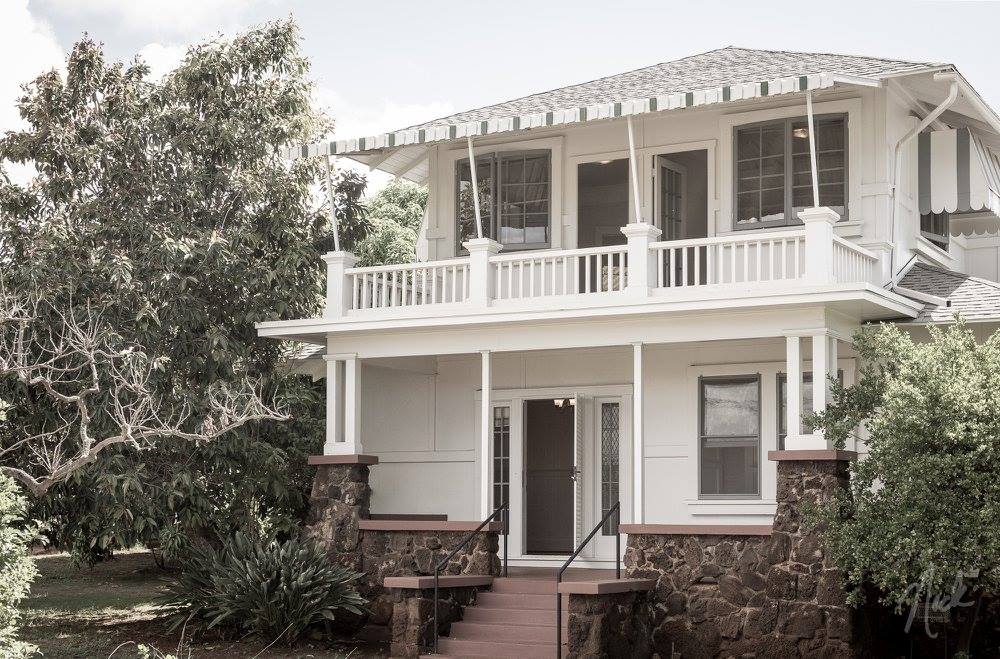 Luckily, there are those out there who value sentimentalism like me. Hopefully, the buyer of 839 10th Avenue will keep the house, or at least let a preservationist likea ReUse Hawaii come and strip the valuable parts before demolition. At least then, if not on 10th Avenue, the classic parts of the home can live on elsewhere.
What do you think? Leave a comment below!