Today's walkabout took me to the south side of O'ahu and out towards Hawaii Kai! After a marathon month of preparing for my brother's wedding, I decided to treat myself to something nice and go see some luxury properties! Here's a quick rundown of some of the things I saw…
First, the header image is from a 15 million dollar property out in Portlock. I can say, with gratitude, that I have been in some spectacular properties in my lifetime, but you're really paying for the location on this one! Just look out the windows and you can see a long stretch of the southern side of O'ahu.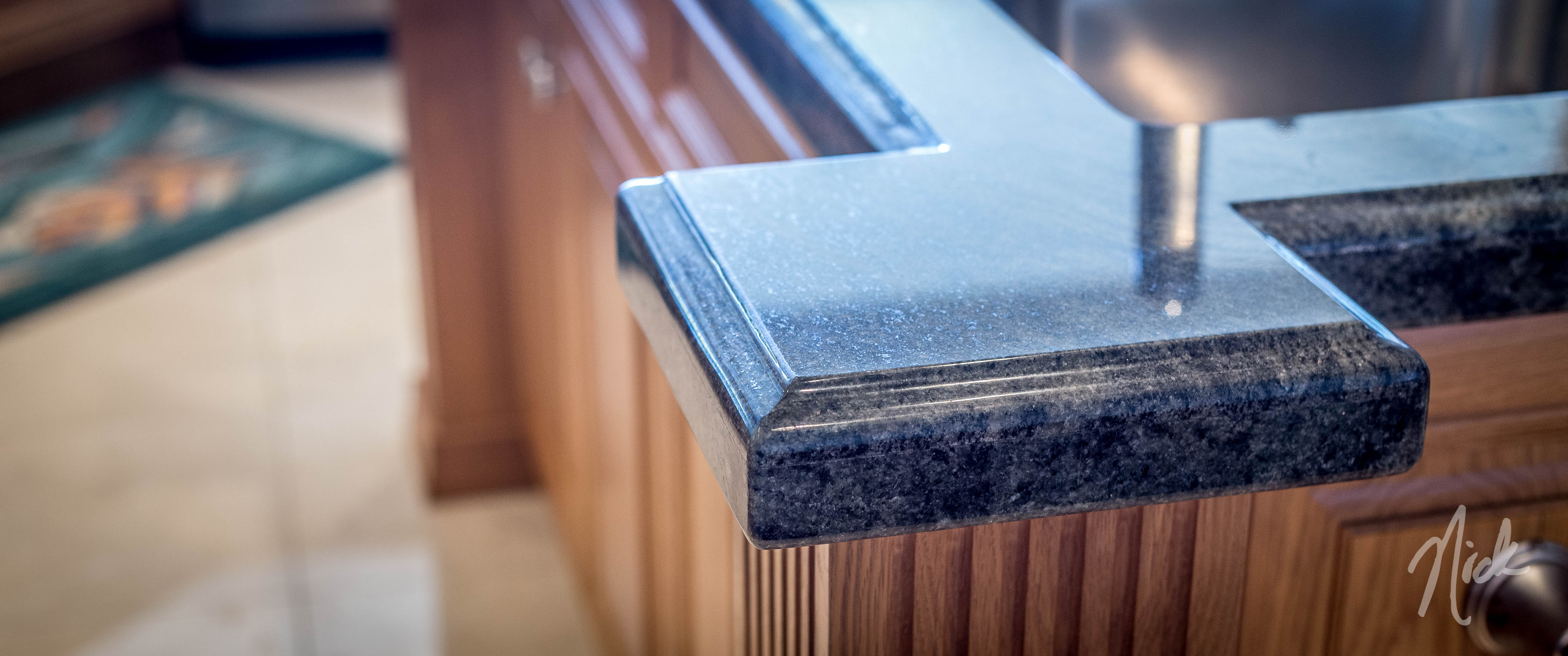 Of course, when you're dealing with high-end real estate, it really comes down to the details that separate you from the crowd. AS I was walking through a property near Aina Haina, I came across this cool detail in their kitchen counters. The corners had been mitered to accommodate a "pillar" style island. This detail also must've cost a fortune, because the slab of marble would have to be custom cut around each corner! Very impressive!

Finally, back to the beautiful ocean views that Hawaii has to offer! This property along Kalanianaole Highway has its own beachfront access and looks directly out over the ocean! It takes a lot to live in places like this, but it looks like it's worth it!